LITERACY NIGHT

Come celebrate Dr. Seuss's birthday at Literacy Night on
FRIDAY, MARCH 7TH 5:30-7:00
---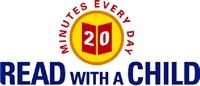 ---
2013-2014 CONSOLIDATED SCHOOL IMPROVEMENT PLAN
click tiger for viewing
---
2013-2014 CONSERVATION POSTER WINNERS

1ST PLACE 2ND PLACE 3RD PLACE
---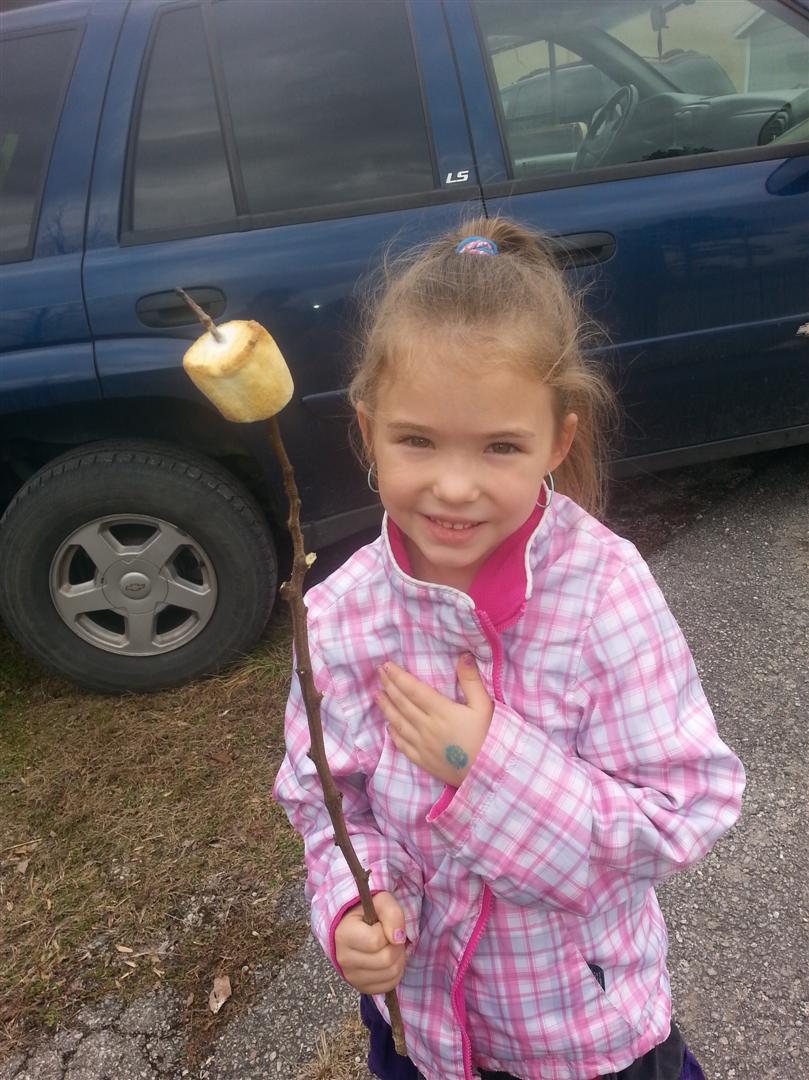 SMORES
Students enjoyed roasting their own marshmallows and making Smores on a cool December day. Students used their Tiger Tickets to participate in the activity as a reward for hard work and great behavior.
---
Congratulations Tigers on K-Prep Test Scores

Great Students and Great Staff Earned us Best District Scores for the Second Year!
---
Sand Gap Elementary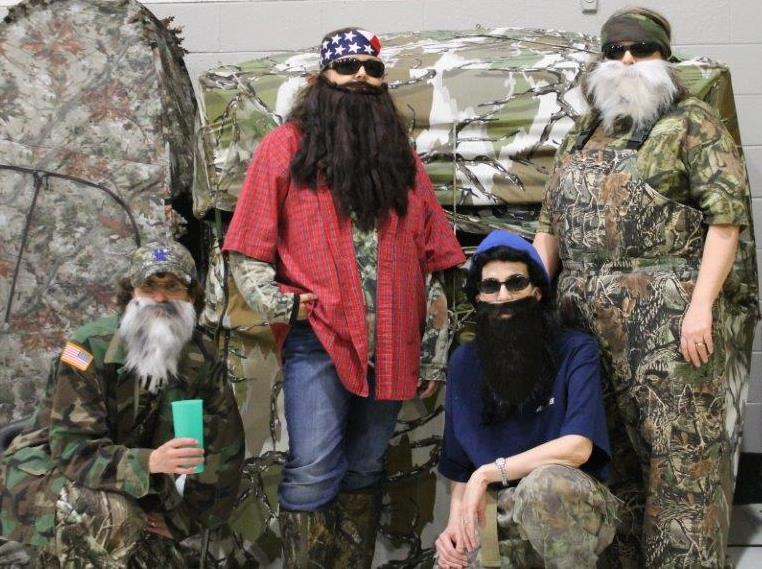 Prepares for State Assessment
with Special Visitors
Sand Gap Elementary students are preparing to participate in the state required end of year testing. The Kentucky Performance Rating for Educational Progress (K-PREP) is a blended assessment with both a norm-referenced component and a criterion-referenced component. Jackson County students in grades 3-5 will be taking the state required K-PREP assessments in Reading, Math, Science, Social Studies, and On-Demand Writing.
---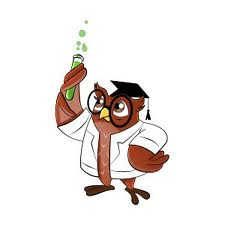 Science is a Hoot!
2012-2013 Science Fair a Success
4th Grade Winner 5th Grade Winner
Kenton Jakob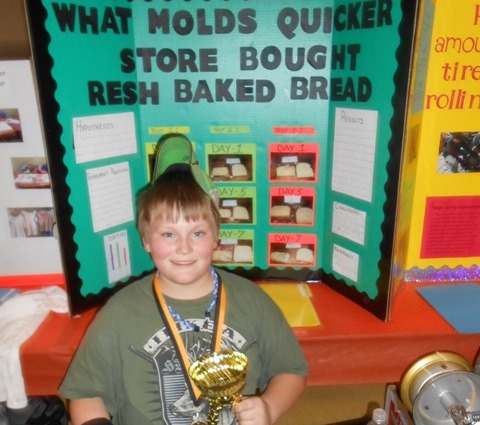 ---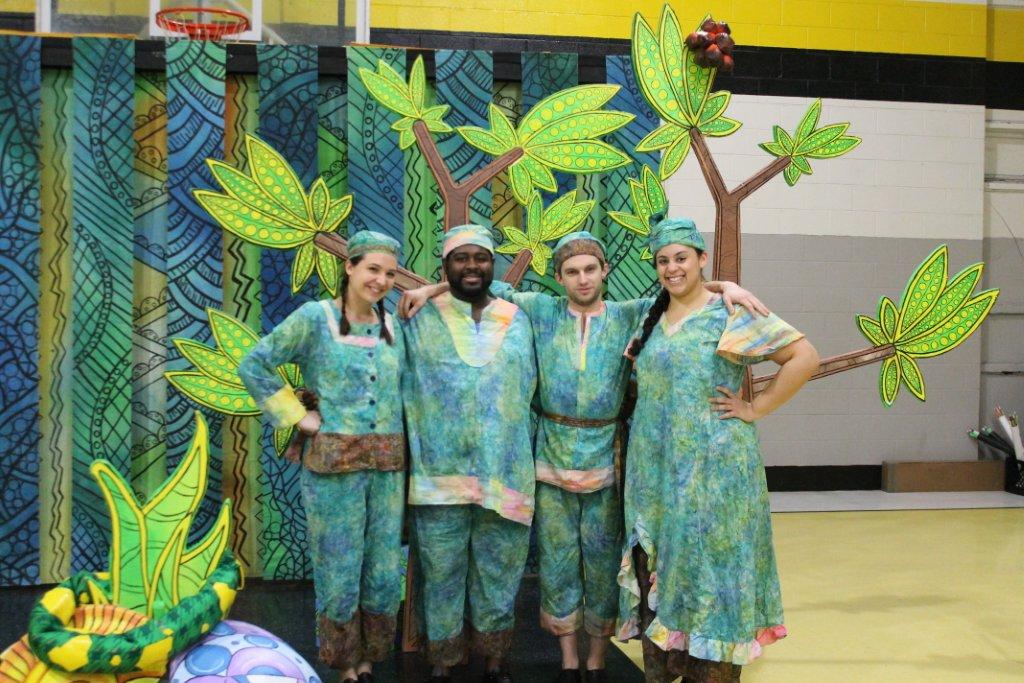 The Lexington Children's Theatre
visits Sand Gap Elementary to perform
Why Mosquitoes Buzz in People's Ears
an African Folk Tale
---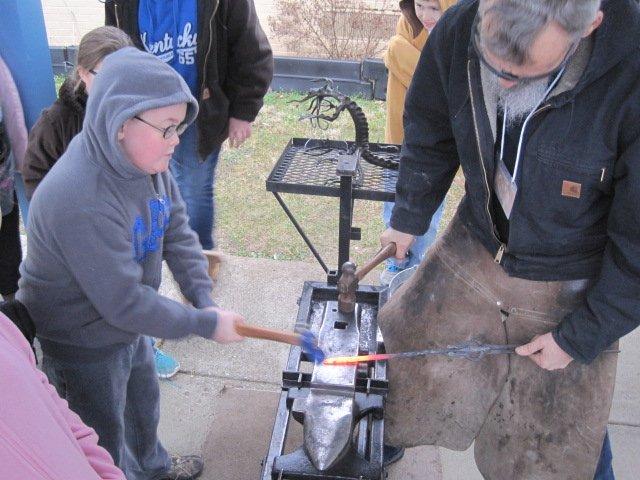 Sand Gap is thrilled to have
Bob Montgomery, blacksmith artist,
working with our students this week.
---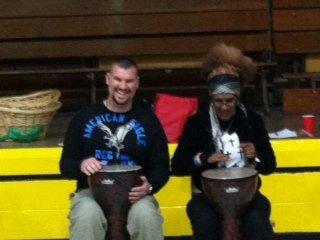 Sand Gap Welcomes
Yolantha Harrison-Pace, an artist resident, here to
teach our students about West African Dance and Music
---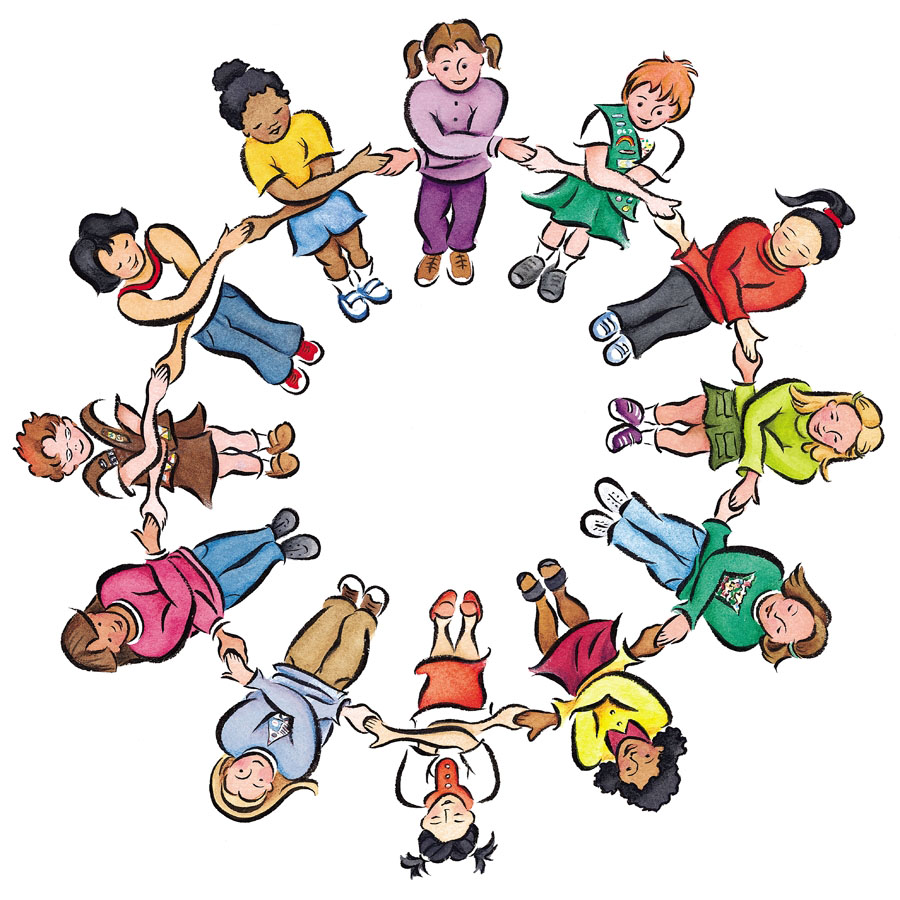 2012-2013
Consolidated School Improvement Plan
Located on the left under Latest News
---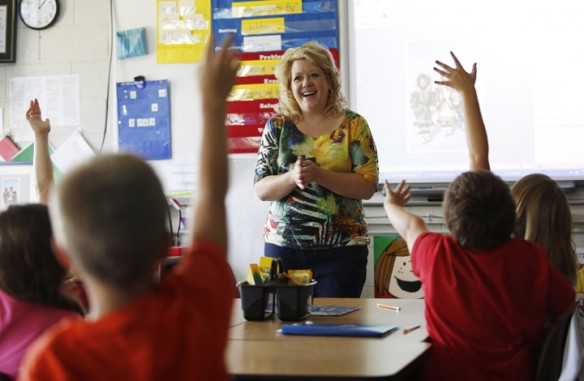 Sand Gap Elementary is proud to be the focus of a Kentucky Teacher Magazine. Click on the link below to read the article.